FEREST LOGISTICS, is specialised in international road transport with particular attention to Eastern Europe and the Balkans.

Is a logistics operator with 800 m2 of connected warehouses.

Providing direct sea freight services and customs operations through the Group companies.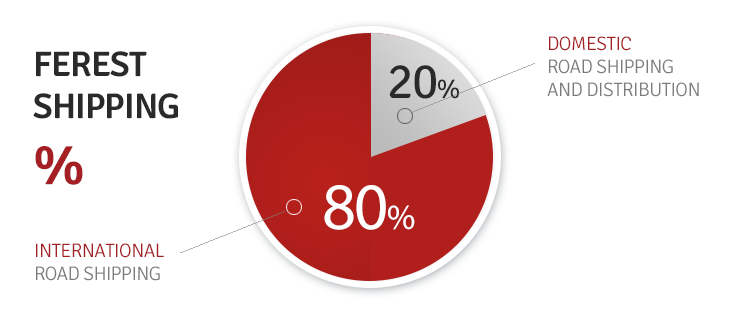 FEREST STRENGTHS
For your shipments choose Ferest Logistics
Ask for a quote, and the assistance of our operators.